Media & Telecoms 2021 & Beyond conference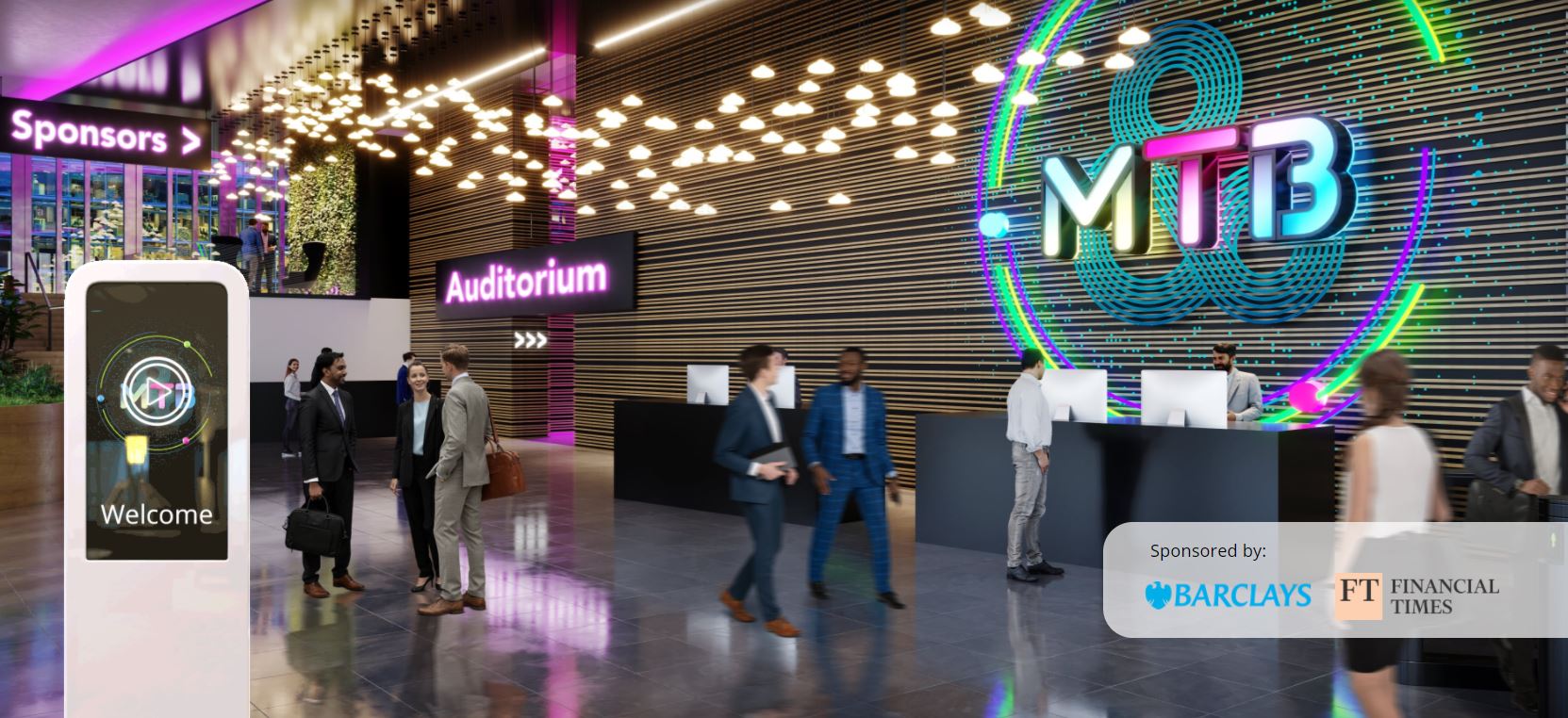 The Media & Telecoms 2021 & Beyond conference returned for the 8th year on 9 and 10 March 2021. Due to the pandemic the event was entirely virtual and hosted by Enders Analysis and Deloitte and sponsored by Barclays and the Financial Times. 
With a stellar speaker line up, this invitation-only conference was highly informative and stimulating. The conference saw 1000 senior attendees hear some of the world's leading media and communications executives describe and debate the forces shaping their businesses. 
The conference also featured thought provoking discussion panels:
Tech Panel - Media and Tech are working ever more closely together. Our prestigious panel explored key tech trends, ideas and challenges in content media, and ask if media companies have the right tools to compete. 
Advertising panel - They debated the evolution of the advertising industry as a post-cookie world looms, how to manage brand safety, the tension between brand and performance marketing, and the need for joy.
Video & Sport - Our sports panel explored the increasing disruption of broadcast rights, and the lasting wider impact the pandemic will have on sports in general. 
Production Panel - Our production panel assessed how the sector has been affected by, and risen to, the challenges of the past year and how its business models are changing with the inevitable rise of the SVODs.
Watch the conference highlights and speaker videos via our conference website.