Childline Sports Day 2023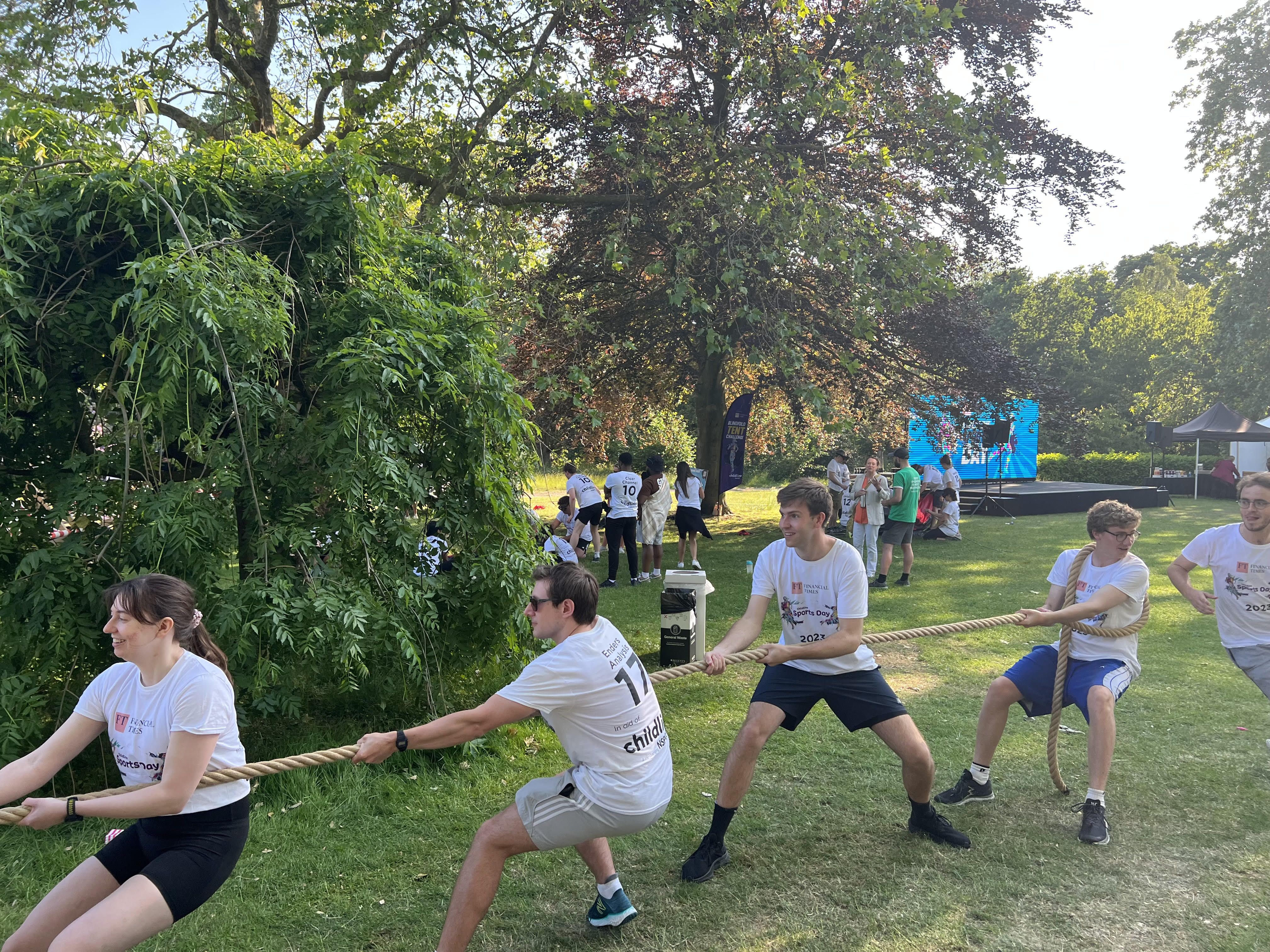 We are proud to have taken part in the Childline Sports Day on 9 June 2023. 
We fielded a truly brilliant team for the NSPCC event and we won the hardest event which is putting up a tent completely blindfolded; a metaphor for all our brilliant work as a team over the years. We see through the darkness and shed a light together.