Media & Telecoms 2020 & Beyond conference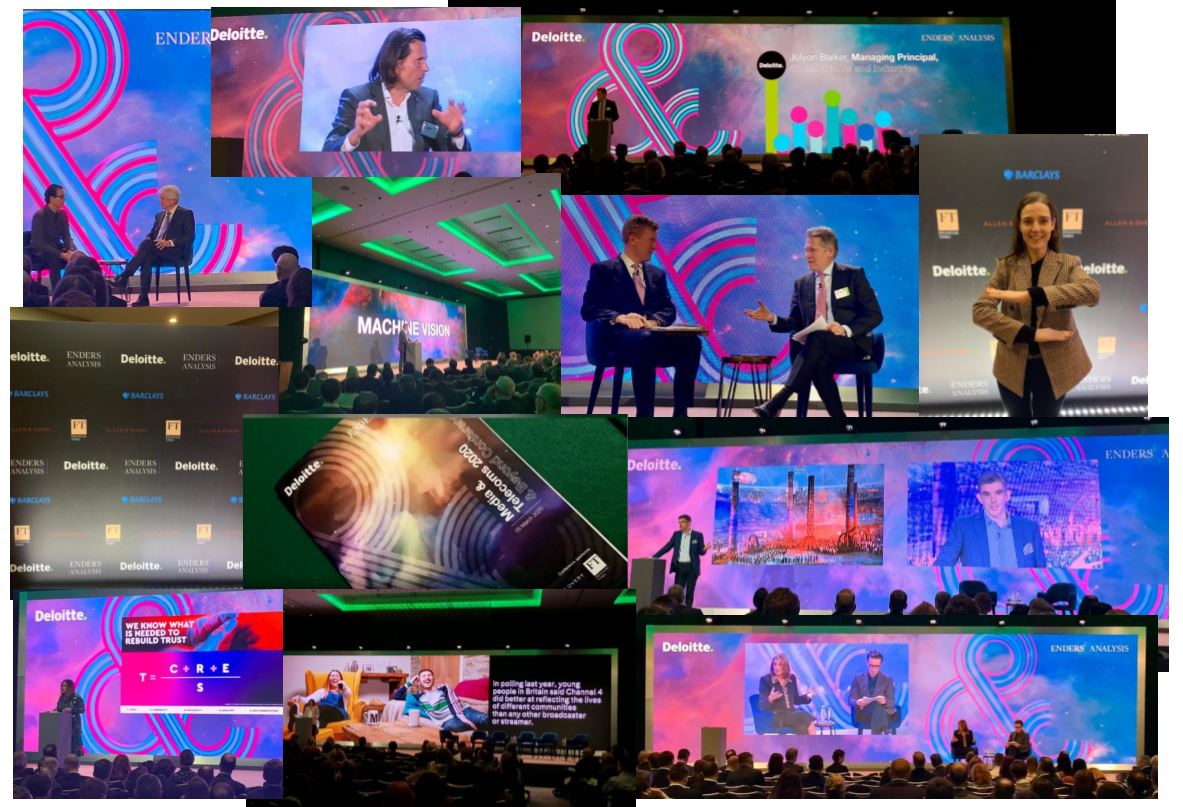 The Media & Telecoms 2020 & Beyond conference returned for the 7th year, on Thursday 5 March 2020 at the Hilton London Bankside. The event was hosted by Enders Analysis and Deloitte and sponsored by Allen & Overy,  Barclays and Financial Times. 
Back again for his fourth year running, the conference was chaired by David Abraham, CEO Wonderhood Studios. With a stellar speaker line up, this invitation-only conference was a highly informative and stimulating day. The conference saw over 450 senior attendees come together to hear some of the world's leading media and communications executives describe and debate the forces shaping their businesses. We were pleased to welcome The Rt Hon Oliver Dowden CBE MP to our event to give his first public keynote speech as the new Secretary of State for Digital, Culture, Media and Sport. 
The conference also featured thought provoking discussion panels:
Global Video Themes panel - As ever more global OTT platforms launch the panel discussed the opportunities and challenges ahead facing broadcasters and content producers and what the future may hold.
Sports panel - Industry leaders discussed the future of sports broadcasting and how new technology platforms will affect the existing ecosystem.
Media Disruption panel - Technology disruption has reached a new, mature phase and industry leaders discussed the opportunities and barriers they see for online media in the 2020s.
View videos of our speakers on our conference website 
---