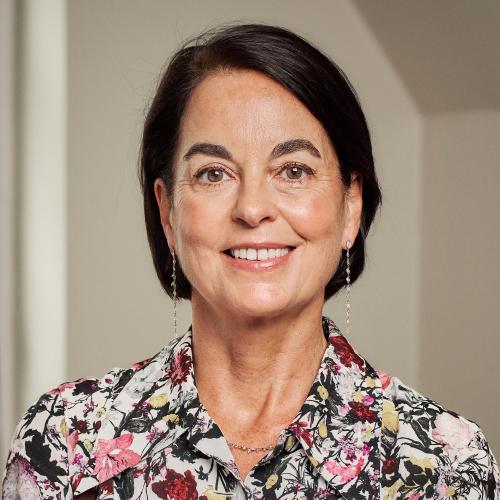 After a successful strategy career in UK media, Claire Enders founded Enders Analysis in 1997. Today, Enders Analysis is the leading TMT research company in the UK. Claire is the top independent analyst of the creative industries, the broadcast economy and digital exploitation models.
Enders Analysis provides research, analysis and specialist expertise on major markets (USA, UK, Europe). The team of 30 is led by economists and financial and business analysts. The company is a leading authority in its sectors for the Financial Times, the BBC and other quality media.
Enders Analysis supports a wide range of charities in the UK with which Claire is actively involved, including the NSPCC, and many cultural enterprises. Claire also supports The Scar Free Foundation, The Marie Colvin Network for Female Journalists and the Women's Equality Party. Over two decades, Claire was actively involved in developing and financing the V&A Design Museum in Dundee which opened in 2018. A Freeman of the City Guild of Entrepreneurs, Claire is on the Advisory Board of Glyndebourne, former Trustee of the NSPCC, Glyndebourne, Natural History Museum Development Trust and a member of Director's Circle - Modern Art Oxford. Claire is a graduate of Yale and of the London Business School.
In 2016 Claire was made a Fellow of the Royal Television Society for her significant contribution to television.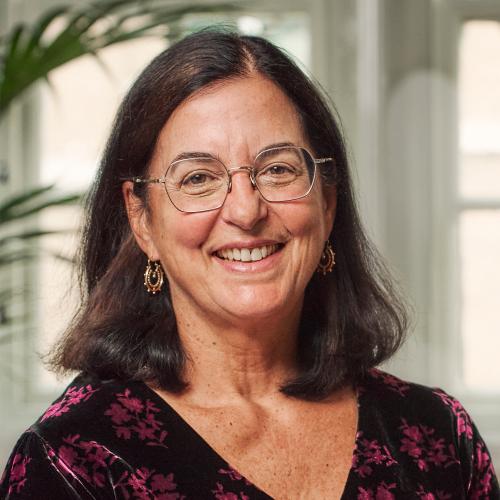 Alice Enders
Director of Research
Alice Enders is Head of Research at Enders Analysis. She undertakes landmark research on the challenges and opportunities for creative industries in the digital age. Alice supplies consultancy services on music, licensing and B2B media. She is a former senior economist at the World Trade Organisation and was professor of economics at York University, Canada. Alice holds a doctorate in economics from Queens University, Canada.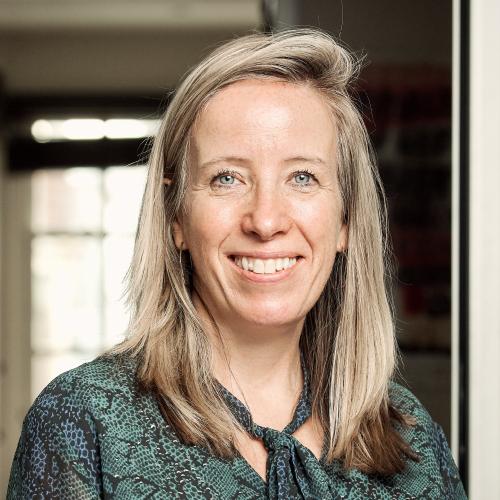 Karen Egan
Head of Mobile
Karen is a senior analyst covering telecoms companies and has more than twenty years of experience in the industry, initially as a regulator at the European Commission, followed by seven years of telecoms consulting with PwC in Europe and Asia and as an Equities Analyst in the City, including six years leading the number one ranked telecoms research team at Lehman Brothers. Karen holds an MA in Economics from Trinity College, Dublin.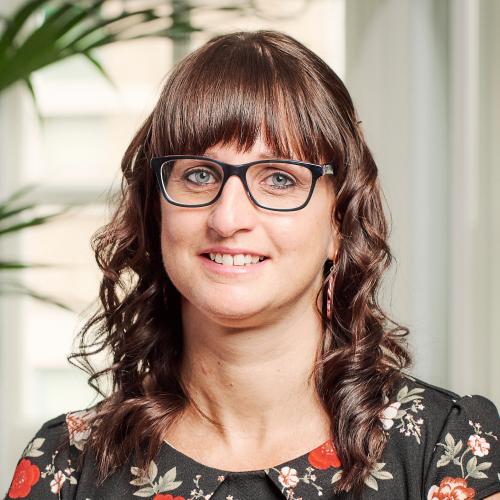 Claire O'Brien
Head of Client Services
Claire manages our client relationships and business development. Claire also organises industry-leading events such as our annual Media and Telecoms & Beyond conference, corporate dinners supporting the NSPCC and events celebrating female entrepreneurship. Claire supports the company on a wide range of philanthropy and charity work, on sustainability, culture, children, women and diversity, natural history and wildlife sustainability. Claire has a degree in Law from University of Westminster and a Master of Laws from Queen Mary University of London.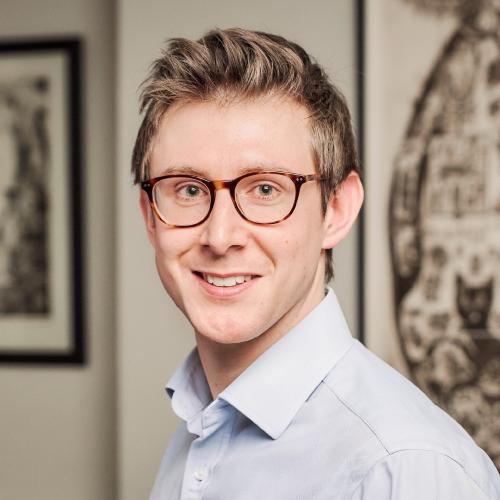 Jamie MacEwan
Senior Media Analyst
Jamie is a senior research analyst in the media team, covering US and Chinese online media and regulation. He holds a degree in Oriental Studies from the University of Oxford and a Masters in Japanese Studies from SOAS.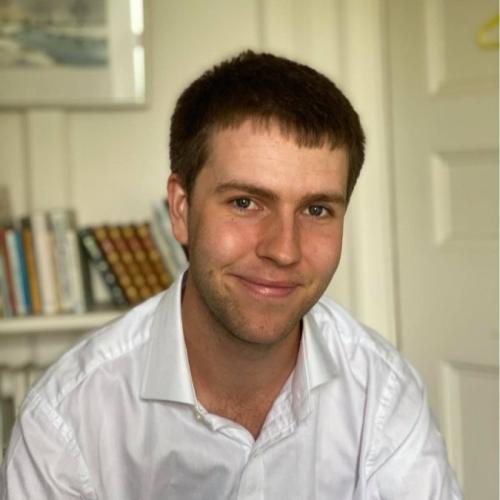 Sholto Cocris
Research Analyst
Sholto is a research analyst in the media team, contributing to work on digital media, publishing and consumer trends. Sholto holds an MA from the University of Edinburgh in Politics.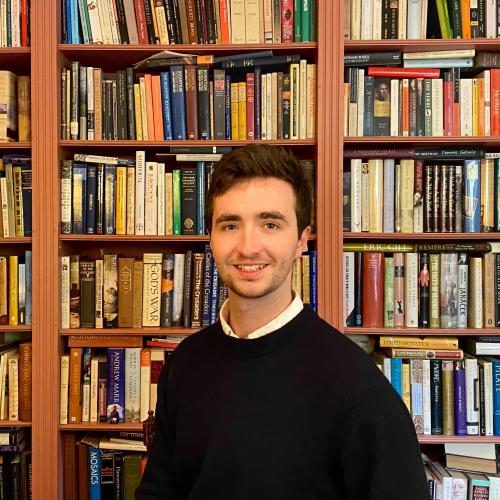 Adam Dalrymple
Research Analyst
Adam is a research analyst in the TV team, contributing to work on sports rights and public service broadcasting. Adam holds a BA in History from the University of Oxford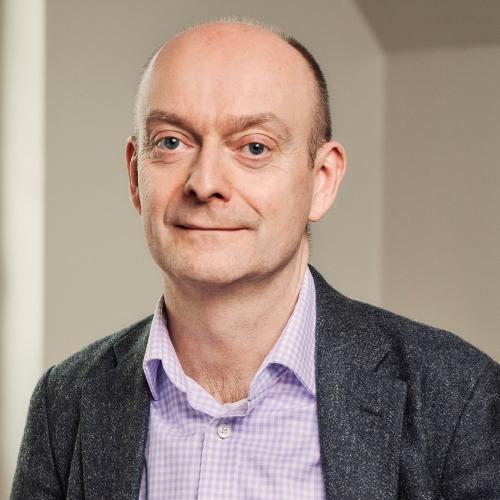 Douglas McCabe
CEO and Director of Publishing and Tech
Douglas is a leading expert in tech and publishing media. He analyses supplier strategies and forecasts consumption, revenue and marketing expenditure. He is a former director of Fish4, the online advertising portal, and was director of sales development and market insights at the HMV Group. Douglas holds a degree from Stirling University.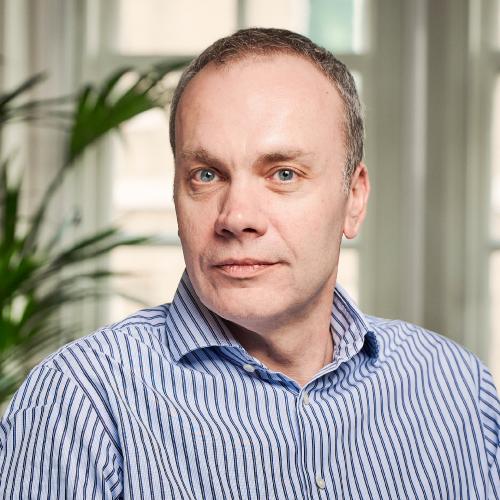 James Barford
Director of Telecoms
James covers fixed and telecoms mobile operators in the UK and Europe, and has over 15 years' experience in the telecoms sector. He is a qualified chartered accountant and a former senior equity analyst with Lehman Brothers, and was an international consultant with PwC in the telecoms strategy and policy team. James holds a degree in mathematics from Oxford University.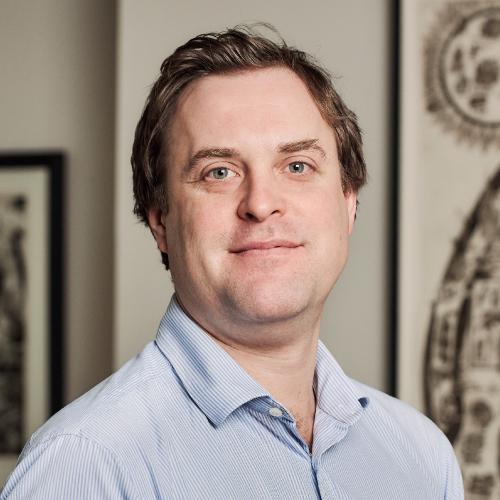 Tom Harrington
Head of Television
Tom is Head of Television in the broadcasting team. He leads on reports covering public service broadcasting, streaming services, audience trends, video content and company strategy. He holds an LLB and LLM from Sydney University and a BA and MPhil in English from the University of Cambridge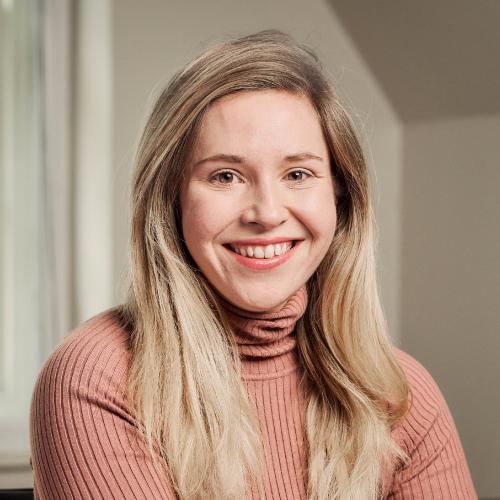 Abi Watson
Senior Research Analyst
Abi is a Senior Research Analyst covering media and telecoms. She is a qualified chartered accountant, and has worked as a Finance Analyst at Pan Macmillan and the BBC. Abi holds a degree in History from the University of Exeter.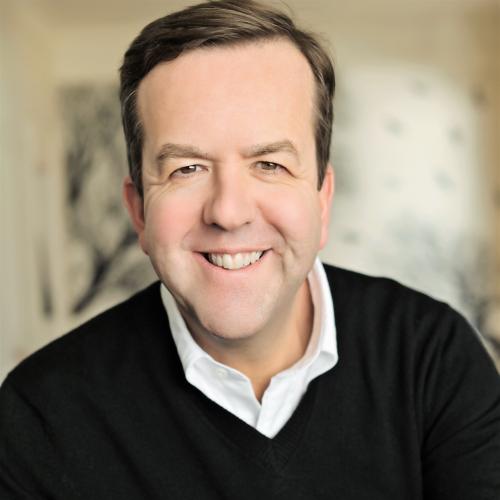 Gareth Sutcliffe
Senior Games Analyst
Gareth is a senior analyst covering the games and interactive entertainment industries, with twenty years of strategy and operations experience at Microsoft Corporation (Xbox and Windows) and Channel 4.  Gareth holds an MBA from The University of Chicago Booth School of Business.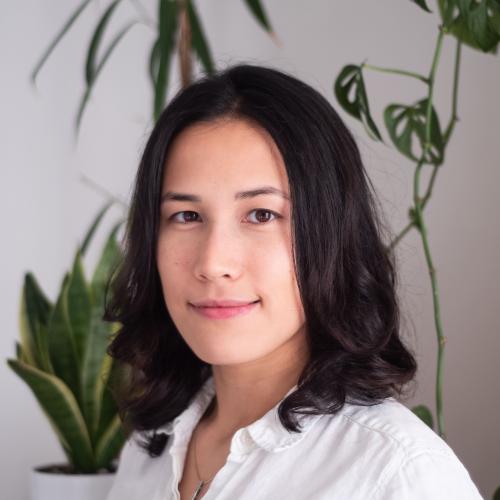 Claire Holubowskyj
Research Analyst
Claire is a research analyst in the media team, covering industry and consumer trends in the economy, online media, and tech. Claire holds BA and MPhil degrees in Archaeology from the University of Oxford.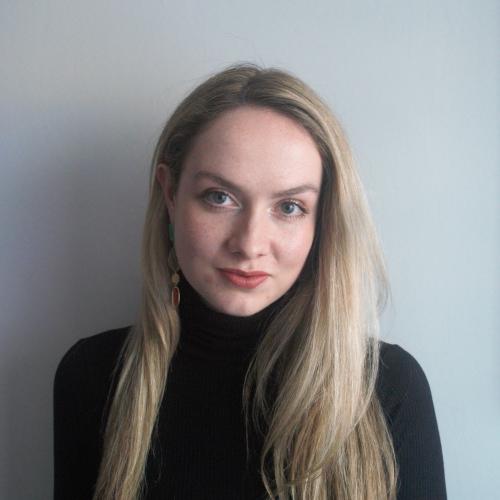 Niamh Burns
Research Analyst
Niamh is a research analyst in the media team, working primarily on online media. Niamh recently submitted her doctorate in Modern Languages at the University of Oxford, where she also completed an MSt and a BA in Philosophy and German, and worked as a lecturer.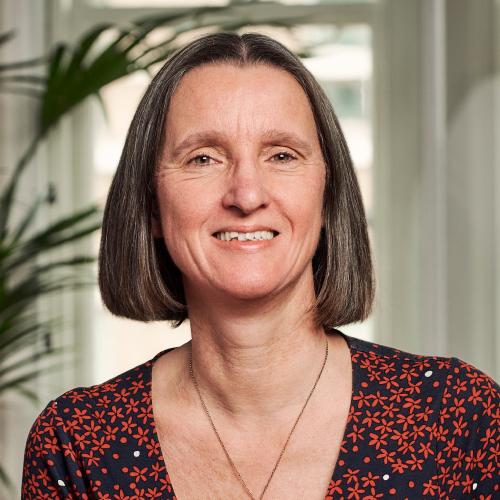 Gill Hind
COO and Director of TV
Gill covers the TV and audio markets and has more than twenty years' experience working within the broadcasting industry. She was previously Operations Director at Freeview, and has run strategy teams in Channel 4 and Capital Radio, where she was also responsible for media regulation and competition issues. Gill holds a psychology degree from Bristol University.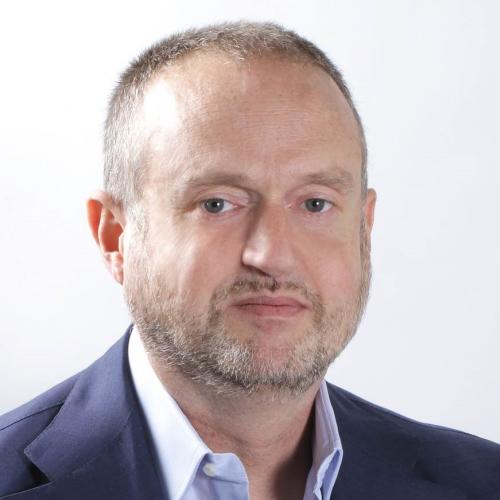 François Godard
Senior Media and Telecoms Analyst
François has covered international content-related developments in sports, entertainment and telecoms for Enders Analysis since 2004. Previously, he consulted for the Conseil Supérieur de l'Audiovisuel and the European Broadcasting Union, and worked as a journalist for FT trade publications and Variety. He started his career with the Aegis media services group. François graduated from Sciences Po in Paris, and was recently awarded a doctorate in political science from the University of Geneva.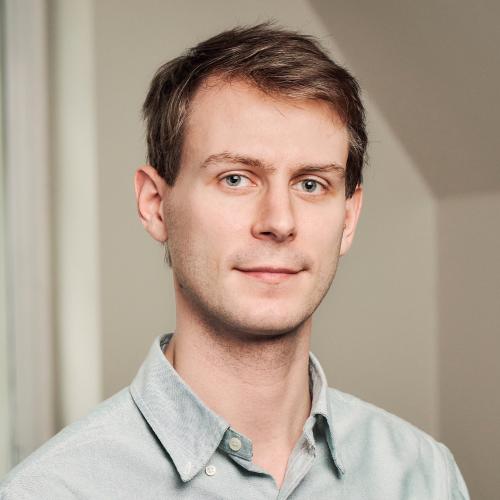 Joseph Teasdale
Head of Tech
Joseph is Head of Tech in the media team. He writes about the internet and technology and their impact on traditional media, advertising and consumer services. He has led research on ad blocking, the evolution of mobile platforms and the rise of voice interfaces. Joseph holds a BA in Philosophy and Theology from the University of Oxford.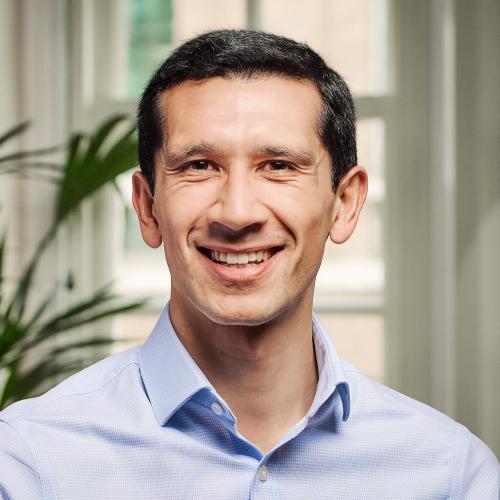 Julian Aquilina
Senior TV Analyst
Julian is a senior TV analyst in the broadcasting team, writing about trends in TV and video viewing habits, as well as key areas such as sports rights. Julian holds a Masters of Engineering from the University of Durham.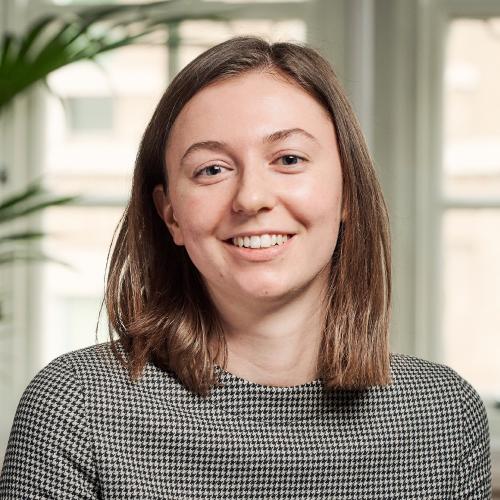 Katharine Lindsay
Research Analyst
Katharine is a research analyst in the telecoms team, contributing to work covering fixed line and mobile telecoms in the UK and Europe. Katharine holds a degree in History, Politics and Economics from University College London.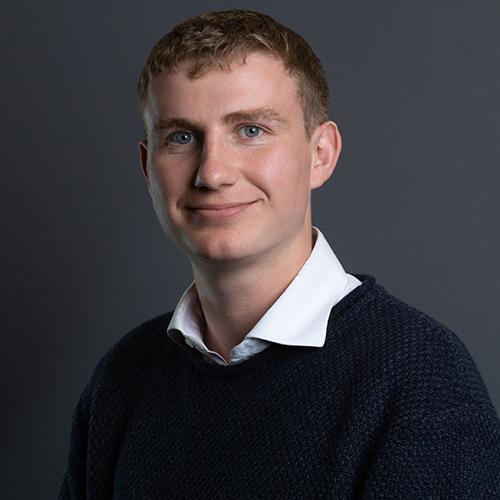 Tom Standen-Jewell
Research Analyst
Tom is a research analyst in the broadcasting team, contributing to work on public service broadcasting, as well as the shifting television and film landscapes. Tom holds an MA in History and Spanish from the University of Edinburgh.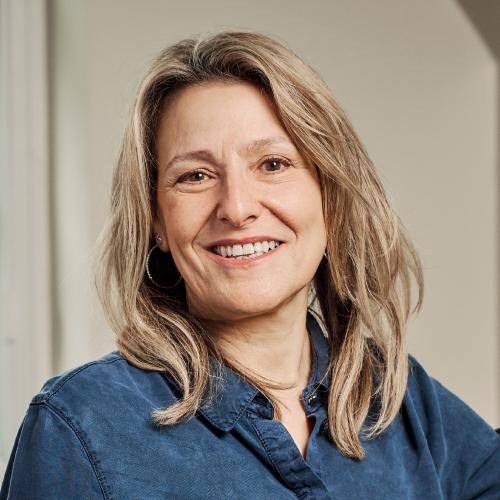 Shirley Goorwich
Accounts Manager
Shirley looks after invoicing and credit control. She is an experienced accounts manager and has worked in both financial and investment sectors and in Government.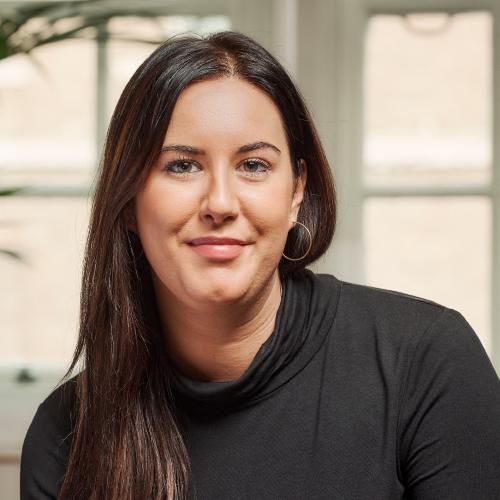 Katie Woodward
Office Administrator
Katie manages the day to day running of the office, assisting with events and coordinating office activities and operations. Katie holds a BA degree in Creative and Media Writing from Middlesex University.